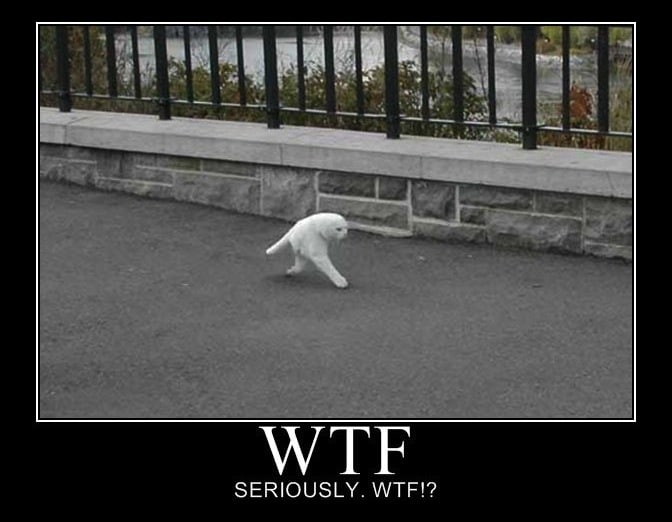 As Google Glass comes (and maybe just goes), I am pretty excited to see how the Lighting and Entertainment Industry will glean onto this bit of robo-tech.  Part of me thinks that I could write some interfaces that might do things like give me a color temperature feedback or calculate HSV for me based on the overall color of one of the snapshots I grab from the Glass…
…
… but then there's a part of me that wonders what happens when the drunken douchebaggery of being in the Entertainment Industry will kick in and push Google Glass to a secondary level of Creeper Hell.
Are you gonna be a Glasshole?  Let's find out!
Thanks to Geeks are Sexy for the video!