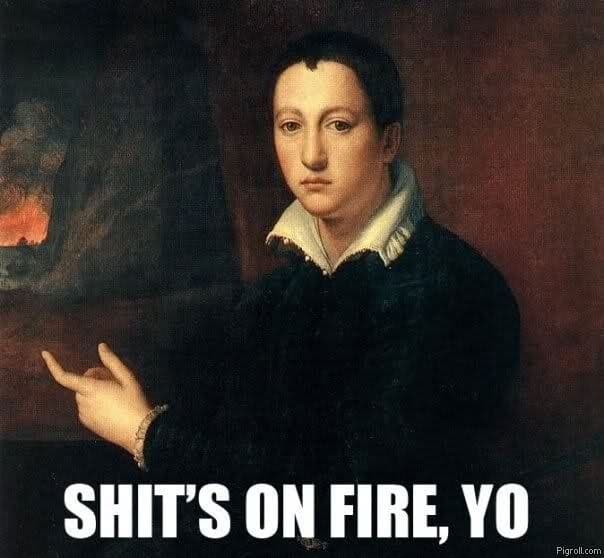 Lately I have needed to laugh my ass off to get through what we'll call one of the crappier times of our lives here at JimOnLight.com.  Things are looking up, however, and that means the laughs have become natural again!
I can't have all of these awesome laughs all to myself, I just don't see that it's fair to the Universe.  So take this next few minutes and just LAUGH!
Some of these are not quite safe for work (NSFW) meaning if you have an uptight asshole boss, he or she will probably not appreciate them on your screen as they walk by.  Now the IT department?  They'll totally fucking love these.
Got something funny you want me to post?  Send me an email at jim@jimonlight.com!
Ready?  GO!