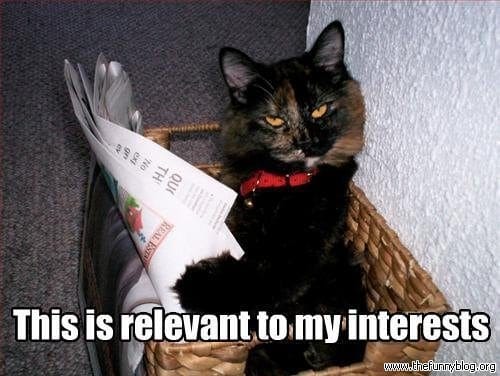 This video has been making its way all over the internet and Twitter for the last few days — well worth it, I must say!
Published on Jul 25, 2013
I have to say — for a fluorescent tube, this is like a strawberry watching a strawberry pie be made!  Something to aspire to, even though I get the feeling those are LED tubes…
Good Morning, everyone!