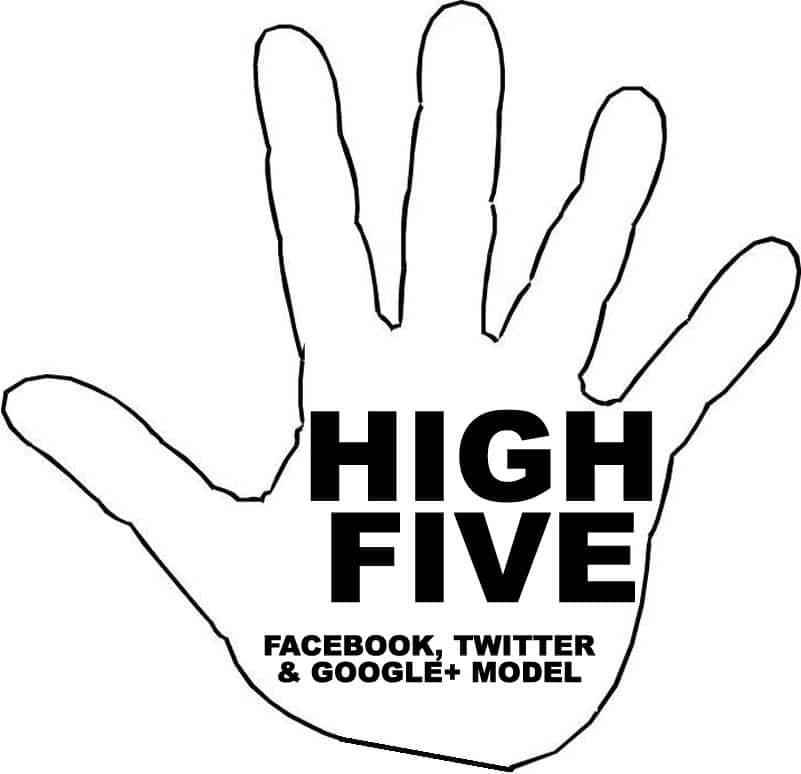 Sometimes when you wake up early, you just need a boost from some vintage 1983 Romantics, from the album In Heat.  For all of you who love this like I do, here's an internet HIGH FIVE!
"I hear… the secrets that you keep… when you're talkin' in your sleep…"
Crank it up loud, people.  YOU KNOW IN YOUR HEART that the entire office needs a burst of 1980's awesomesauce!
I hope this starts your day off with an earworm that only WHEELS ON THE BUS can get rid of!  Happy Tuesday!