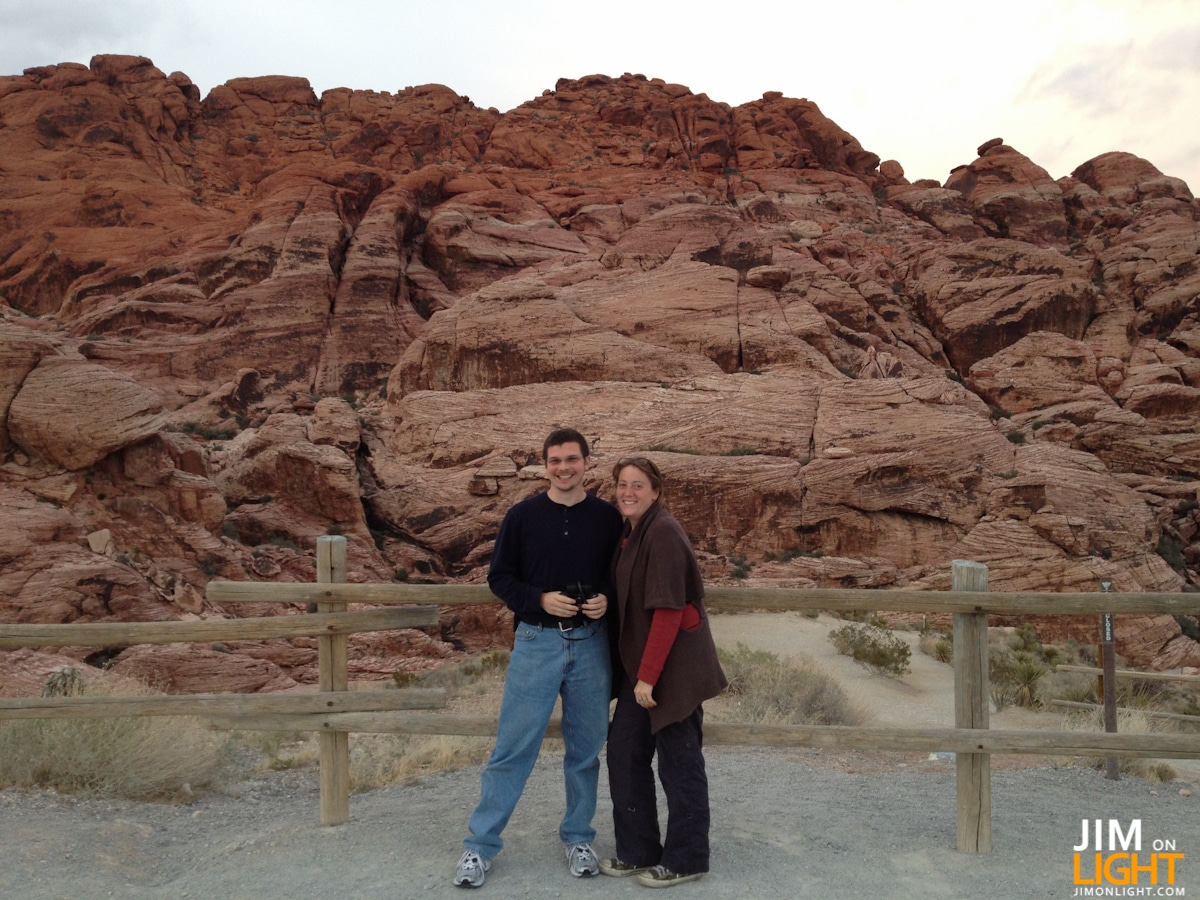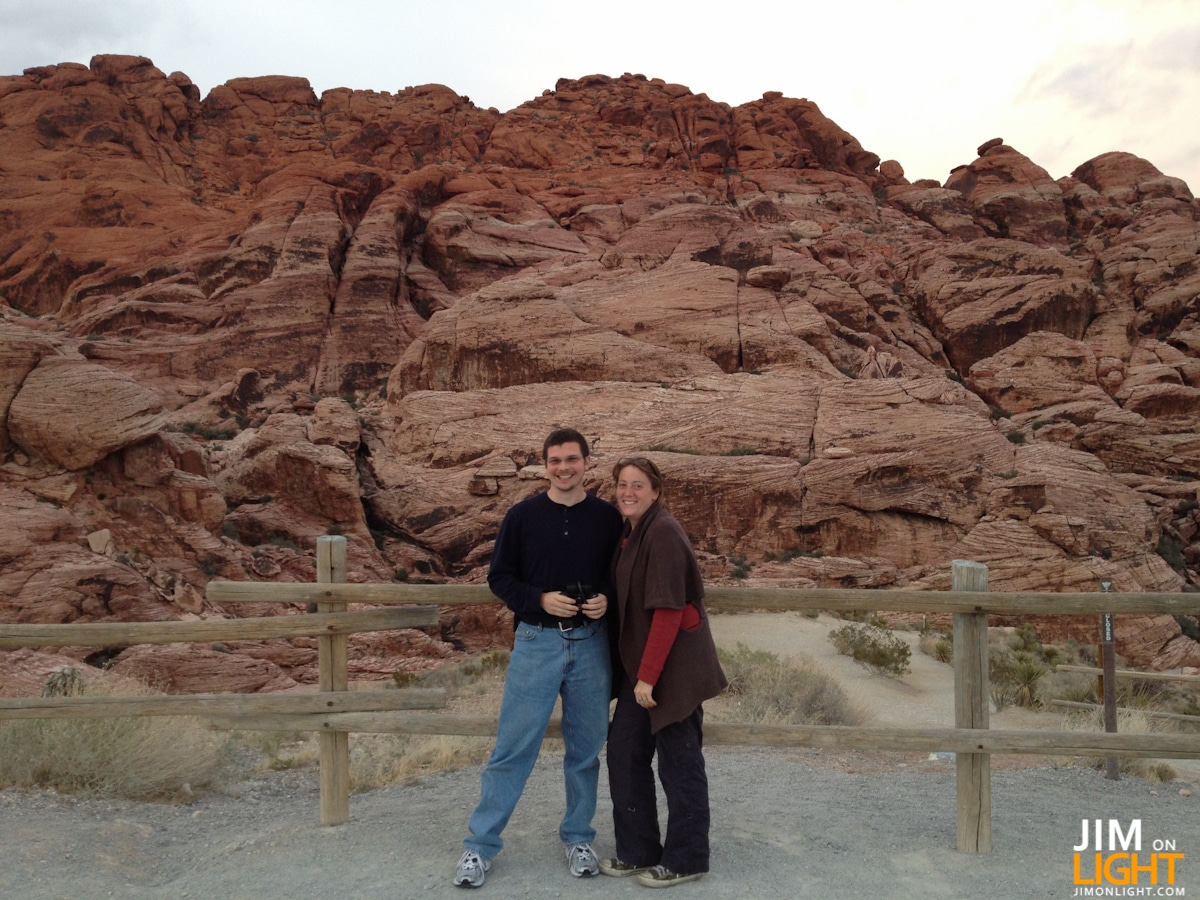 You know, this last trip to Las Vegas for LDI 2012 makes 77 times to Las Vegas since I started going there in 2003 for shows.  Maybe that's not a lot of Las Vegas for you, but that is a lot of Las Vegas for me.  A lot.
I always seem to forget to go do things like enjoy the Bellagio Fountains here and there, but I get out there and do it because I know it's worth the spectacle of enjoying it now and again.  There are a lot of really great restaurants I love to visit when i go to Las Vegas, but there are usually only so many hours in the day.  Fox, who makes JimOnLight.com a nice place to live and not a Vince Flanders contender, took some time back in April for NAB 2012 to show me some of what outside of Las Vegas looks like.  I took a nice road trip back a few years ago to Zion National Park, but other than that, I've played a hell of a lot of places in Las Vegas, mostly corporate – so that means I've seen a lot of bars, restaurants, venues, bars, bathrooms, theatres, and bars in Las Vegas.  That was a different time though, ooh how I used to party…
Check out what was a really awesome evening with the Fox Family back in April 2012 for NAB!  This is completely not industry related, so sit back and sip the morning coffee and check out mountains!
Click on any image below and open the Gallery view!  This was a fun trip, I hope you enjoy it as much as I did!