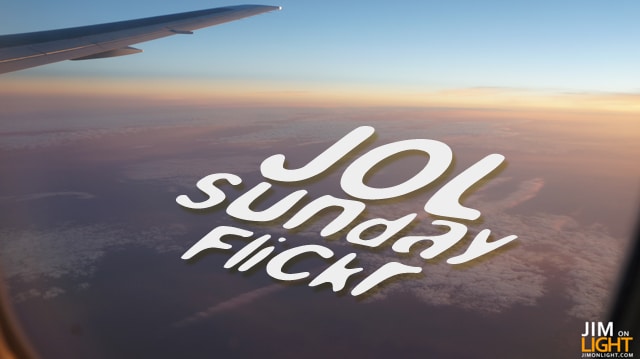 Oh yeah, installation #2 of the newly titled JOL Sunday Flickr!  I hope this has been a relaxing weekend for all of you who read this blog — and obviously those who don't, but JOL readers rock and they get first preference in my heart!
Something awesome to check out:  Morgan Freeman narrating a series called Through the Wormhole
.  This sh*t is awesome, I highly recommend it!  Laura has turned me on to the show (as well as to Ancient Aliens
and Fatal Encounters

, which is a freaky but awesome show too), and I know that you'll love it.  Get ready for brain explosion, this is some heavy stuff.
Check out this week's JOL Sunday Flickr — lots of great shots!
Have an excellent rest of your Sunday night, everybody!