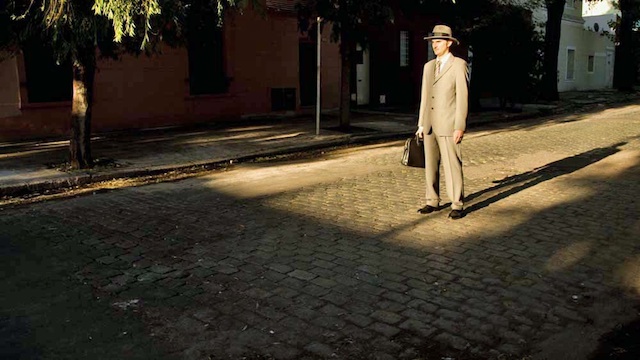 Juan Pablo Zaramella's stop motion short Luminaris has won my heart! The film effortlessly dives you in to a world controlled by light, and one man's big ideas about that.
It is absolutely wondrous.
Below is the trailer. There are also two behind the scenes videos online showing the tests Zaramella performed with light and stop motion, but please watch the film first! If you won't heed my spoiler warning, though… click here.
LUMINARIS (Trailer) from Juan Pablo Zaramella on Vimeo.