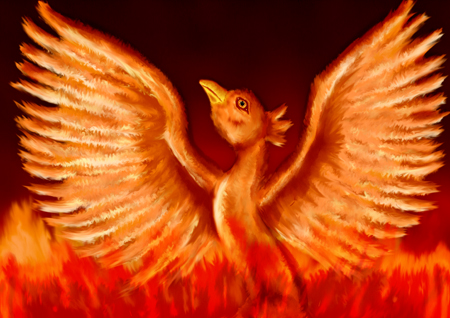 I'm traveling to Phoenix, Arizona today to light a convention at the PCC this next week.  As I sit here sending lighting paperwork to the server, it struck me – why not have a Phoenix Tweetup?  Are there any JimOnLight.com readers in the greater Phoenix area who might wanna get together at a bar somewhere close to the Phoenix Convention Center (as my hotel is there and I have no car) some night between June 10 and June 16?
My schedule kind of gets made that morning, maybe a day before if I'm lucky (you know, large corporate shows fluctuate, sometimes I need programming time in the evenings), so if you're interested in getting together some night this next week, post in the comments, wouldja?  Let's see if we can gauge the number of people and choose the venue accordingly?
I'm looking forward to meeting John Musarra out there (@jmusarra on the Twits), a stagehand in the Phoenix area.  Come on out and hang with us for the evening!  You can also send me a message through the contact form if you don't wanna post a comment.  But posting comments is SO FUN!