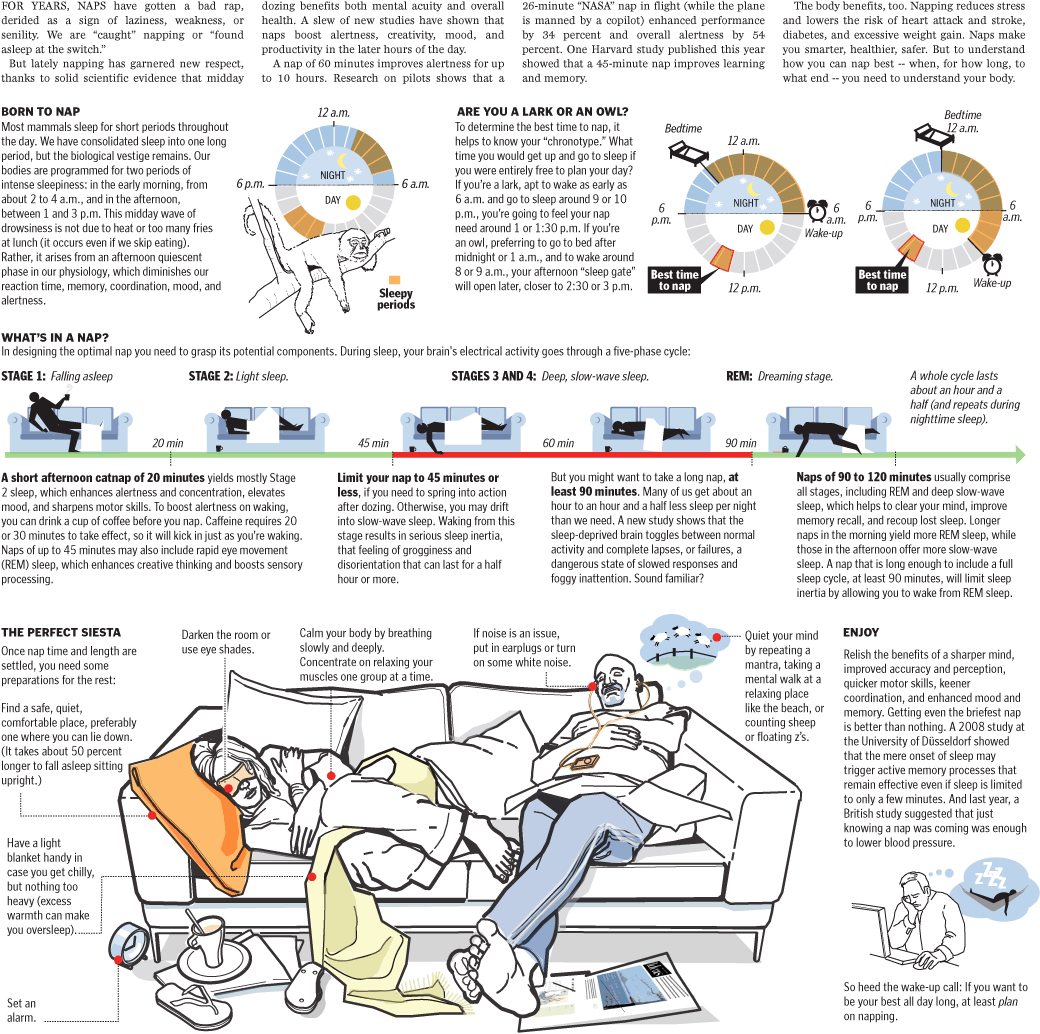 I have a friend who is out on his first tour right now, and he is having a really hard time adjusting to his schedule and sleeping on a rock-and-roll coach.  He's on a Prevost, which I always thought was a nice bus, and sleeping came naturally – but he is having a hard time sleeping in his coffin-like bunk.
Nathan, the image below is for you.  Click for larger size.
Anyone got any advice for my friend?  Post in the comments.