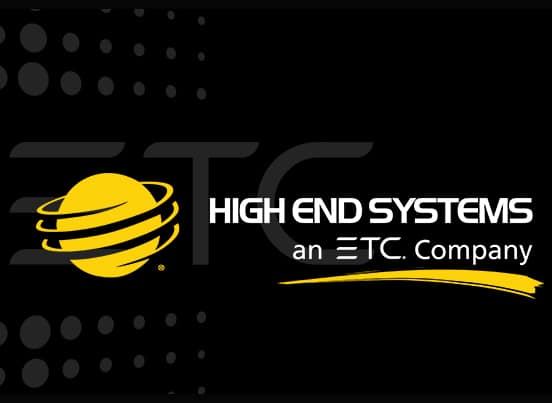 Just heard the news — ETC has officially acquired High End Systems, so now High End Systems is an ETC company.  I've heard lots of rumors and speculation about the future, but none of it is bad, all of it is good for High End Systems.  Richard Belliveau and his team have innovated our industry very far, and I would argue that we have him to thank, among others of course, for what we have to call an industry today.
From the news room at ETC: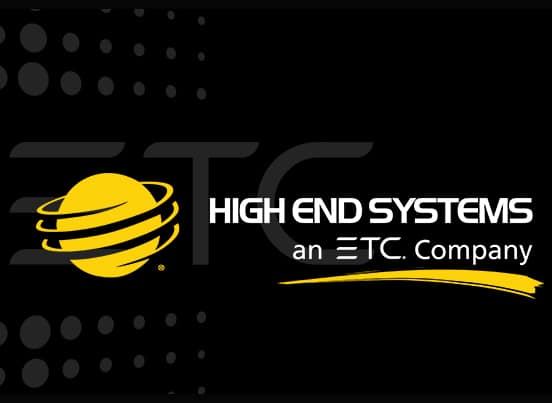 ETC acquires High End Systems
Middleton, WI (31 March 2017) – ETC and High End Systems announce today they are joining forces as ETC completes the acquisition of the Austin, TX based company from Barco Inc. "We welcome the High End team to the ETC family. ETC will provide a strong support structure for High End to continue to innovate and make great products for the industry," says ETC CEO Fred Foster.
High End is known for dynamic products such as the Sola family of all-LED automated fixtures, and Wholehog consoles. David Lincecum, VP of Marketing at ETC says, "We value the High End products and plan to expand work on their portfolio. We want customers to know that ETC will protect your investment in High End products through strengthened service, support, and development."
The addition of High End enables ETC, a current market leader in the theatrical, broadcast and architectural markets, to broaden its strategic focus and pursue additional desired areas of technology growth. High End gains the oversight of an experienced lighting industry management team to help the company better realize its full potential as a market leader in event lighting.
ETC will operate High End as a separate company located in its current Austin, TX facility. High End customers will continue to contact the Austin office for sales and service, and sales distribution channels worldwide remain the same for the foreseeable future.
And there we have it!