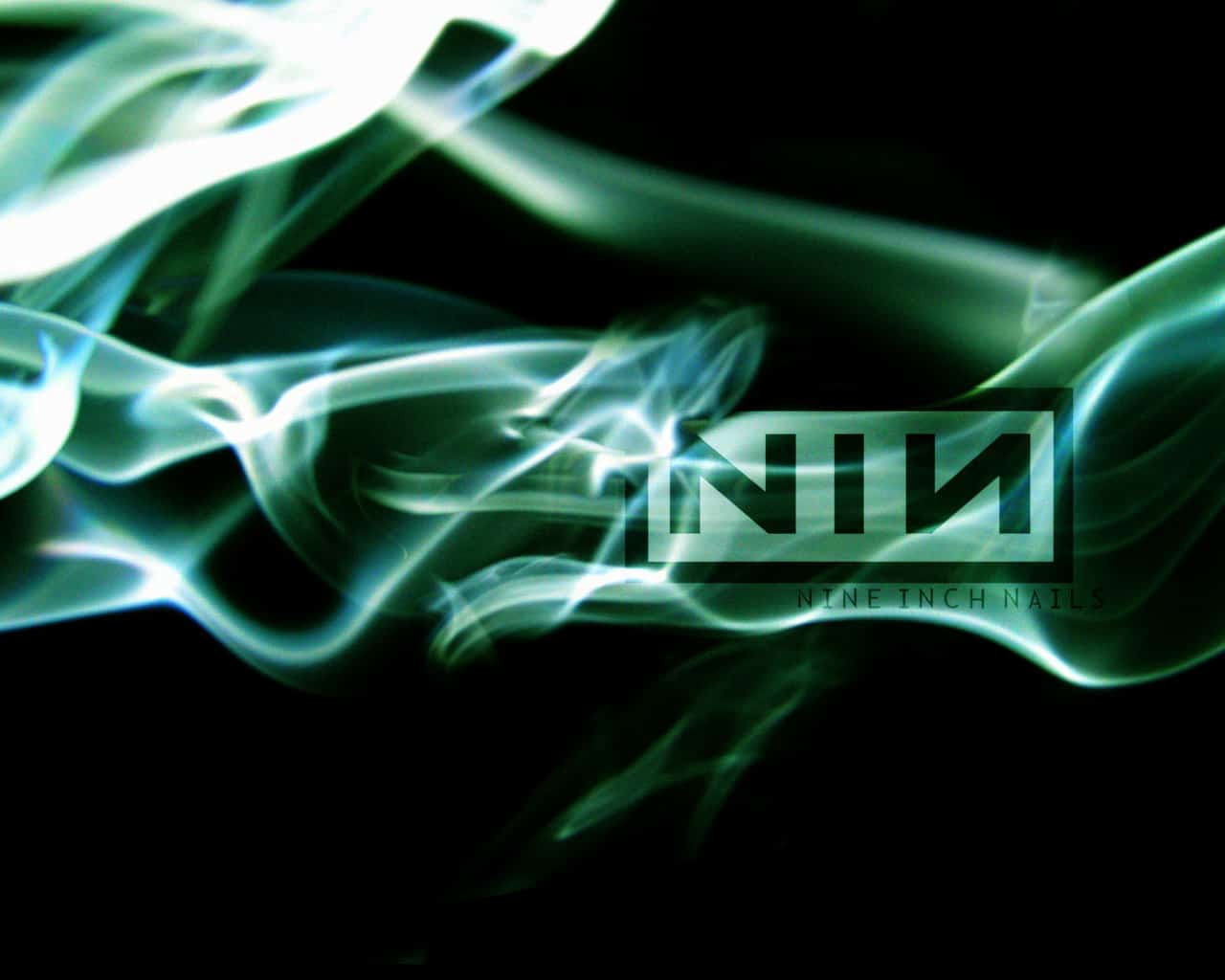 Do you know who Roy Bennett is?  Are you in the lighting industry?  Let me help you out here — go check out Roy Bennett, then come back here.  I'll wait.
I wouldn't say that I'm a NIN fan; but then again, I wouldn't say that if one of their tunes came on the radio I would turn it off.  Nine Inch Nails has their place for me in the world, but then again I'm one of those trippy dippy jamband people who love the groove.  Call it what you will.  One thing is certain — Roy Bennett's kick ass production and lighting design work for NIN is definitely just that:  kick ass.
Check out some great video of the pre-production, with those excellent mobile video panels — video put together by The Moment Factory:
NIN Festival Tour – Teaser from Moment Factory on Vimeo.
Then watch this — an AWE-SOME pre-production video of the rehearsals and interviews with tour staff:
Then, Nine Inch Nails fans, a video of the entire performance at the Lowlands Festival in the Netherlands. Here's the setlist, followed by the video!
00:00:00 — Copy of A
00:06:09 — Came Back Haunted
00:11:28 — 1,000,000
00:15:32 — March of the Pigs
00:19:45 — Piggy
00:24:24 — Terrible Lie
00:29:27 — Burn
00:34:16 — Closer
00:38:50 — Gave Up
00:43:55 — Help Me I Am in Hell
00:45:19 — The Warning
00:49:01 — What If We Could?
00:52:53 — The Way Out Is Through
00:56:33 — Wish
01:00:21 — Only
01:04:41 — The Hand That Feeds
01:08:17 — Head Like a Hole
01:13:58 — Hurt
Sweet.  Roy, you're AWESOME.
Thanks to Pitchfork for the first video and The Auto Didactic in the Attic for the green smoke image!